A pediatric palliative care team can help families cherish every moment.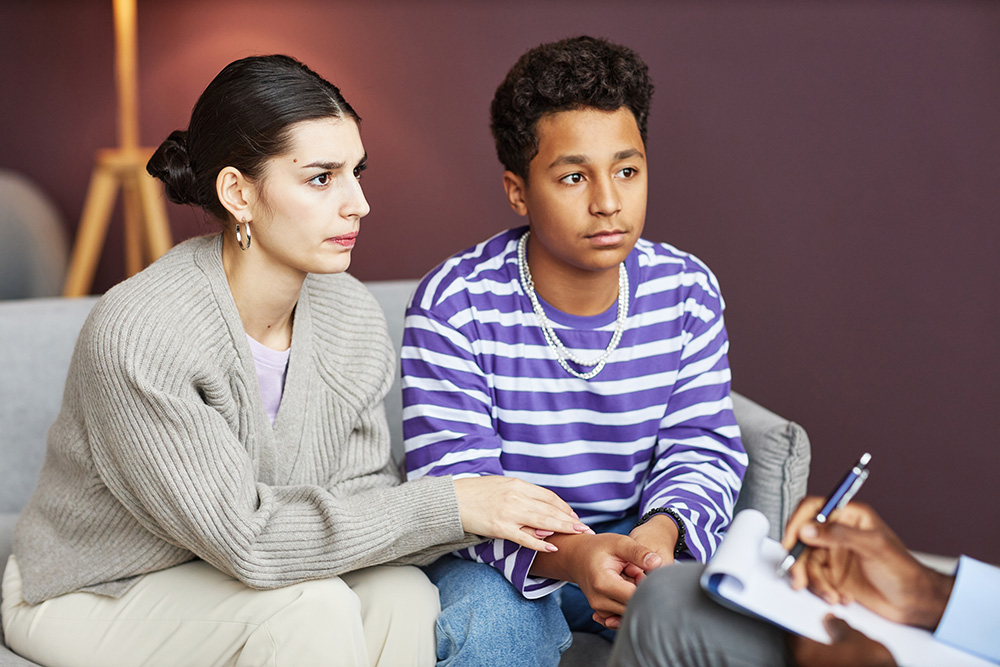 Judy, a mother of nine children, has endured the loss of two of her kids, and tragically, her son Wesley is also nearing death. Despite this, she bravely adopted seven children, five of whom have complicated medical needs. Being an ex-pediatric nurse, Judy possessed the necessary skills to face this challenge.
When her children are in the final stages of their lives, Judy goes above and beyond to ensure their comfort and happiness. "Thanks to palliative care, my children can pass away peacefully in their own beds or on my lap, surrounded by their belongings, rather than in a hospital," Judy explains. Wesley a 28-year-old young man who was born without kidneys, has underwent a series of transplant surgeries, but unfortunately, his most recent one has failed after eight years of success. Now on dialysis, he has made the difficult decision to stop further attempts at kidney transplants and is currently facing renal failure. Wesley has turned towards palliative care to live his remaining months doing what he loves most: music. The gifted drummer has been writing and playing beautiful pieces with the help of the palliative care team, including a music therapist who helps him experiment with different instruments, and a social worker who takes him to the mall to indulge his shopping habits. This team also helped Wesley plan his funeral and create a video to commemorate his life, complete with the perfect music selection ("Crossroads," by Bone Thugs-N-Harmony) and a dress code that reflects Wesley's unique style: black Dickie pants, white t-shirt, white bandana, and black Chuck Taylor high tops. As Judy, a member of the palliative care team, remarked, "We believe that everyone has the right to choose how they want to die, even young people like Wesley. It's important to have a voice in this decision."
Wesley's doctor travels 90 miles to meet with him in Northern Kentucky - talk about dedication! Wesley speaks highly of his doctor and the palliative care team who assist with his medical needs. They take care of bathing him, filling prescriptions, and more. It's clear that this team goes above and beyond to support Wesley and his family during this difficult time. As the saying goes, they don't take away your responsibilities - they hold you up so you can get them done.
"The goal of pediatric palliative care is to enhance the quality of each day, not just the quantity," explained Judy. "With the help of the palliative care team, families and children can make the most out of each moment."