Complementary Therapies Used in Hospice and Palliative Care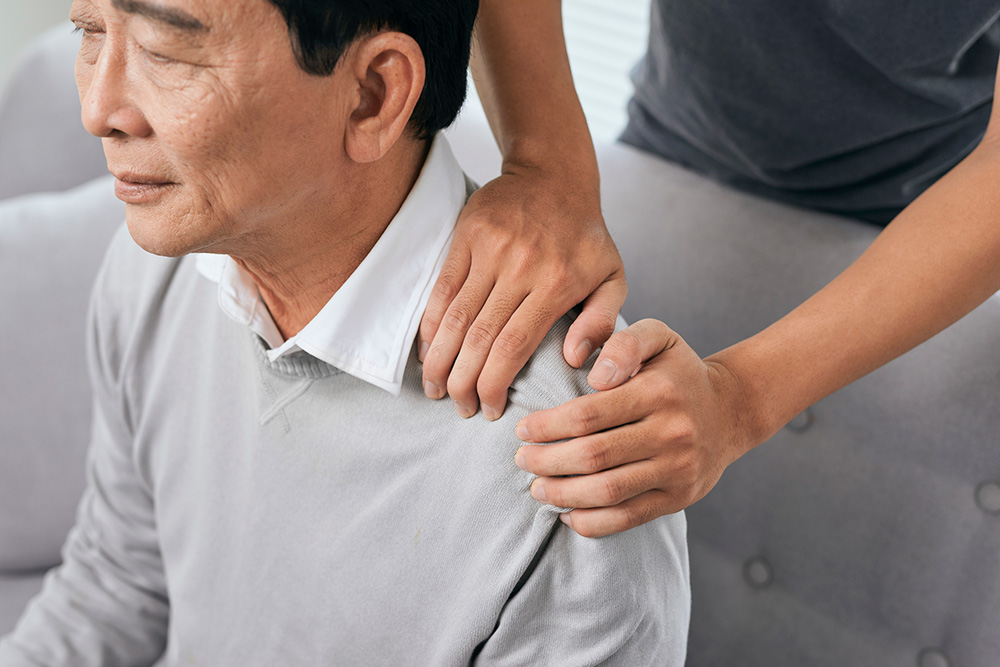 Integrative Therapy
Integrative therapy combines the use of traditional medicine (prescription drugs and surgery) and complementary medicine (holistic approach) addressing the whole person – mind, body and soul.
Types of integrative therapies include:
Music and pet therapy for comfort and self-esteem
Massage, chiropractic manipulation or acupuncture for stress relief
Meditation to improve quality of life
Cognitive and behavior therapies for anxiety and depression
Working with your Support Care Team
A palliative doctor or care team support member can help you decide if integrative therapy is right for you and can refer to a specialized provider. Learn more about the medical treatments and common symptoms integrative therapy can complement.